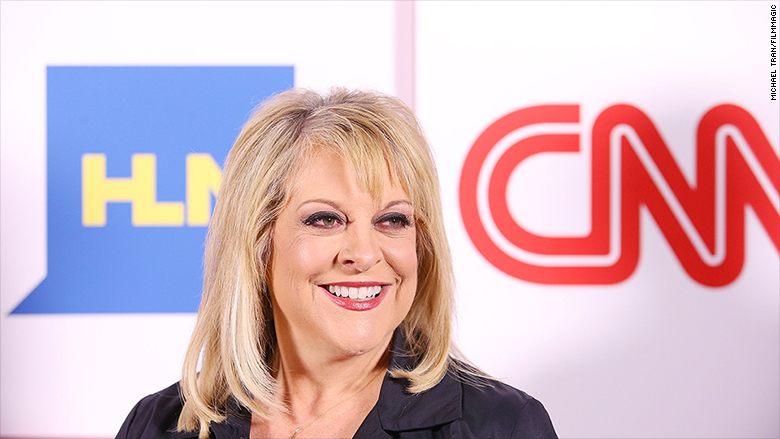 Nancy Grace is leaving her network home of the past 12 years.
"This fall, I'll be leaving HLN, my longtime TV home, with a full heart and endless gratitude," Grace said in a statement Thursday. "The network has been my extended family for nearly a dozen years, and I am proud of the amazing work we've produced together."
The host of one of HLN's most popular shows went on to say, "We created an unparalleled platform that gave crime victims a voice and succeeded in helping to find missing people and spotlight unsolved homicides."
Related: 'Daily Show' gets social media scorn for Texas abortion tweet
Grace, who will leave in the fall when her contract ends, did not share specifics about her next venture. She did say, "I will continue my fight for justice across a variety of traditional and new media, where victims' voices can reach an entirely engaged audience."
In an internal note to employees, CNN executive vice president Ken Jautz celebrated Grace's time at CNN's sister network.
"Nancy has worked tirelessly on behalf of the missing and exploited for more than a decade on HLN," he wrote. "She gave a voice to the voiceless and we are extremely grateful for her contributions to the network. During her remarkable career at HLN, she led the coverage of two of this century's most talked about and infamous trials, Casey Anthony and Jodi Arias.